Day four of the Mini Hudson Pants Blog Hop.  Love these two bloggers and their versions so much.
First we have the famous Celina from Petit a Petit and Family.  Even if you don't have kids you should be following her blog as well as her pinterest and instagram accounts.  She has the best style around and mad skills.  To top it all of she is one of the amazing talents behind the Stylo magazine.  Click here to go to her blog and see more of her Mini Hudson pants .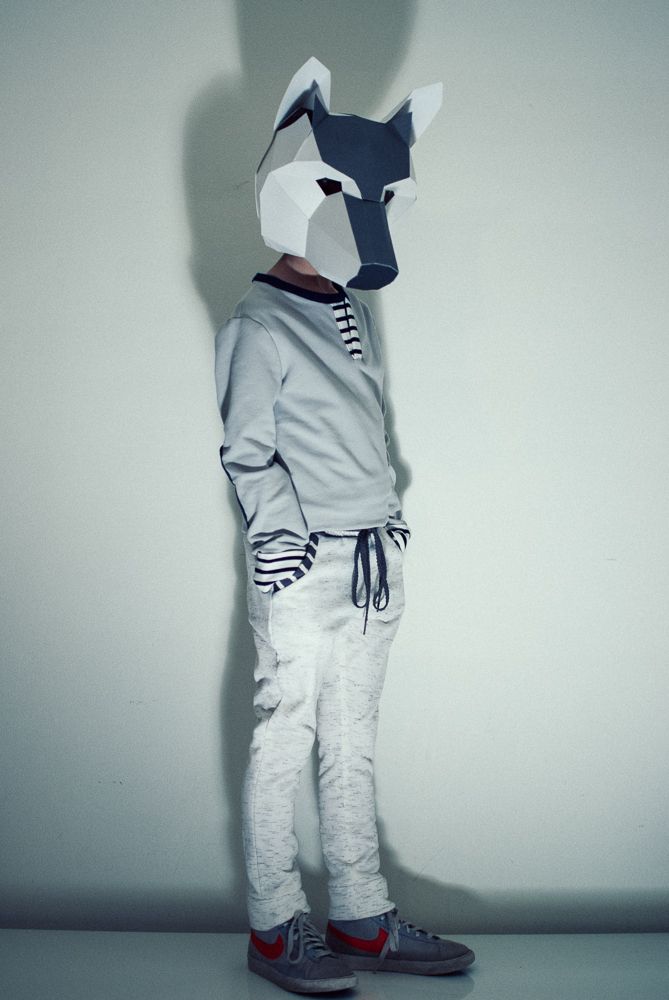 Next we have Mie from Sewing Like Mad.  A cool thing about Mie is that she not only has a degree in professional sewing, but also has had her own small clothing company.  I'm pretty blown away that she decided to use sequins on the Mini Hudsons.  I want some for myself.  Click on over to her blog to see more.
Just one more day on the blog hop.  Here is the complete list of participants: