We are in day three of the Mini Hudson blog hop and we have another couple of amazing blogs participating.
First up is Monica of Adirondack Inspired.  She has a beautiful blog filled with photos of her amazing kids and her envious life in the Adirondack Mountains. Hop on over to her blog to see more details of her two pairs of Mini Hudson Pants.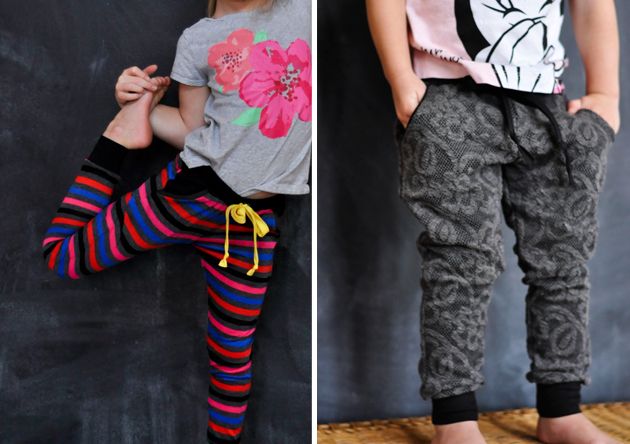 Sara of Made by Sara also made two pairs of adorable Mini Hudson's up for her son and daughter. Sara's blog is full of fun and easy tutorials for kids crafts and clothing.  I especially love this one and this one.  You can check out more of her makes as well as her Mini Hudsons on her blog.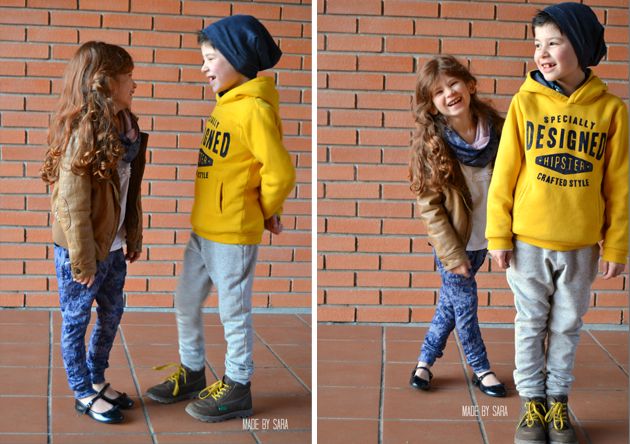 Here is a list of the entire blog hop: